Imagine this...
You and a group of friends traveling the world together for a year.
Living in 12 different cities for 1 month each.
You work remotely from wherever you choose - cafe,
co-working space, bookstore, or beach.
You spend your weekends hiking...
Or treating yourself to epic views...
Or scaling mountains...
Or just taking some time for yourself.
You eat your way through each city, trying out local cuisines and visiting local watering holes.
In your free time, you re-discover old passions...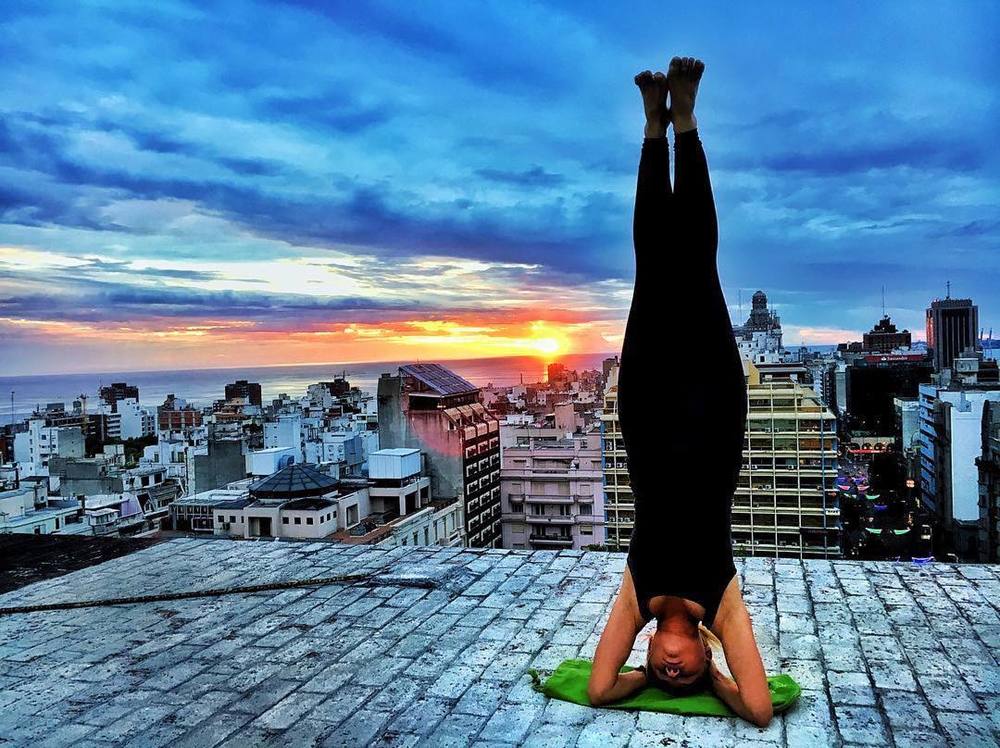 Pick up some new hobbies...
And catch sunsets in every corner of the globe.
You take every opportunity to volunteer and give back to the community...
While making friends with the locals.
You witness the world's most magical wonders.
And create some magic of your own.